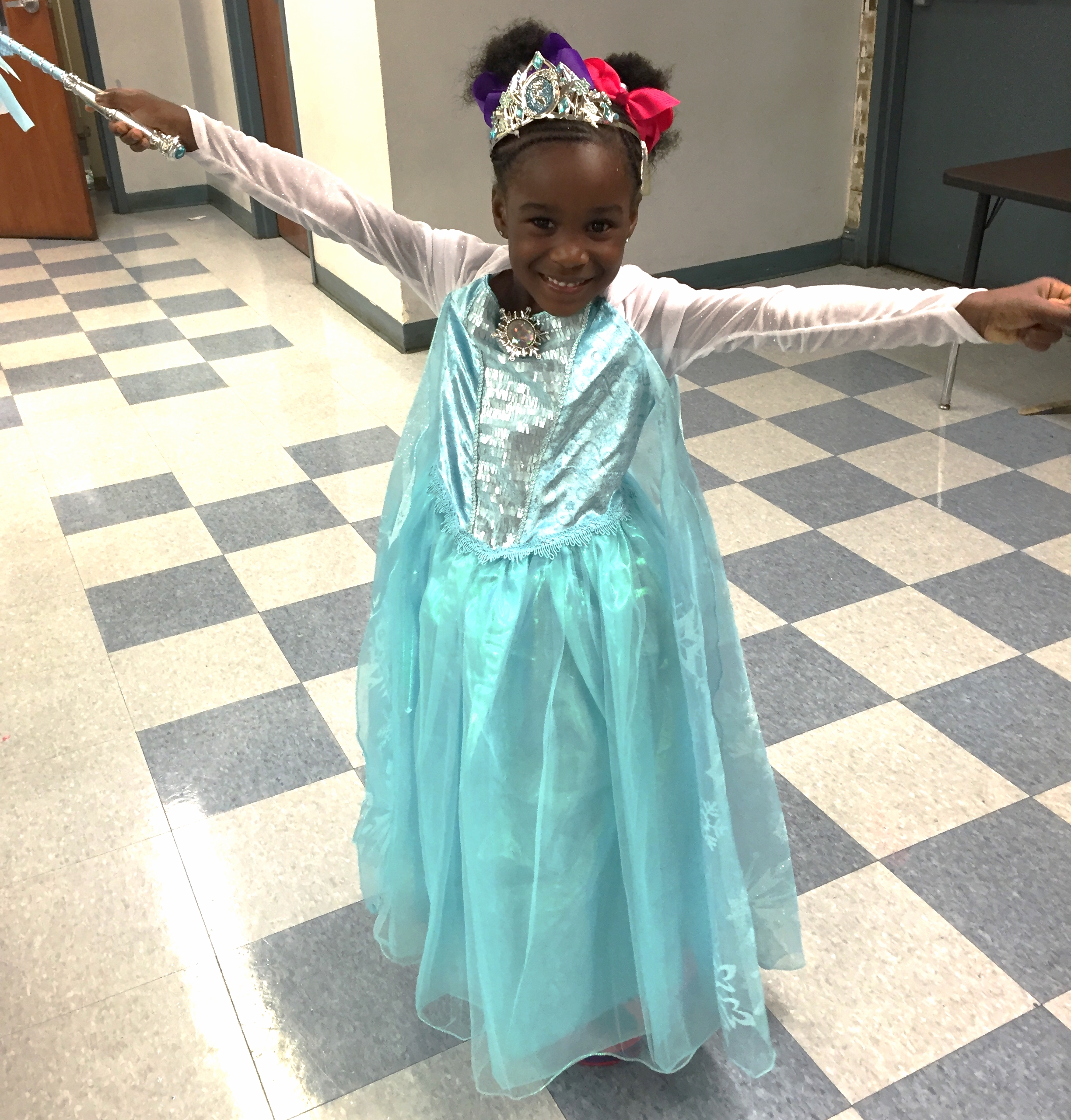 "Elsa" at The Good Shepherd School on October 21, 2015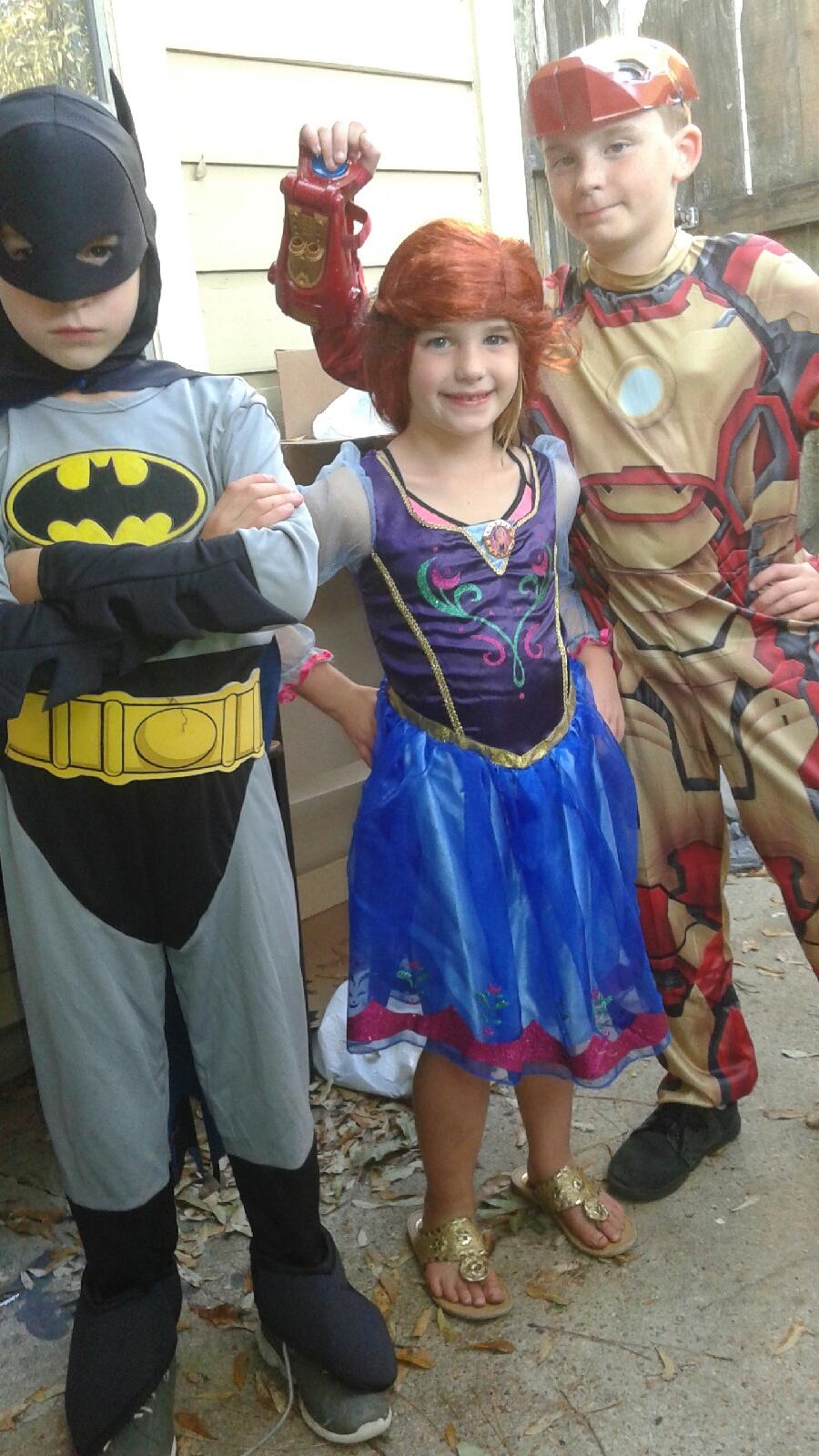 2015 'WEENSTERS strike a pose in their costumes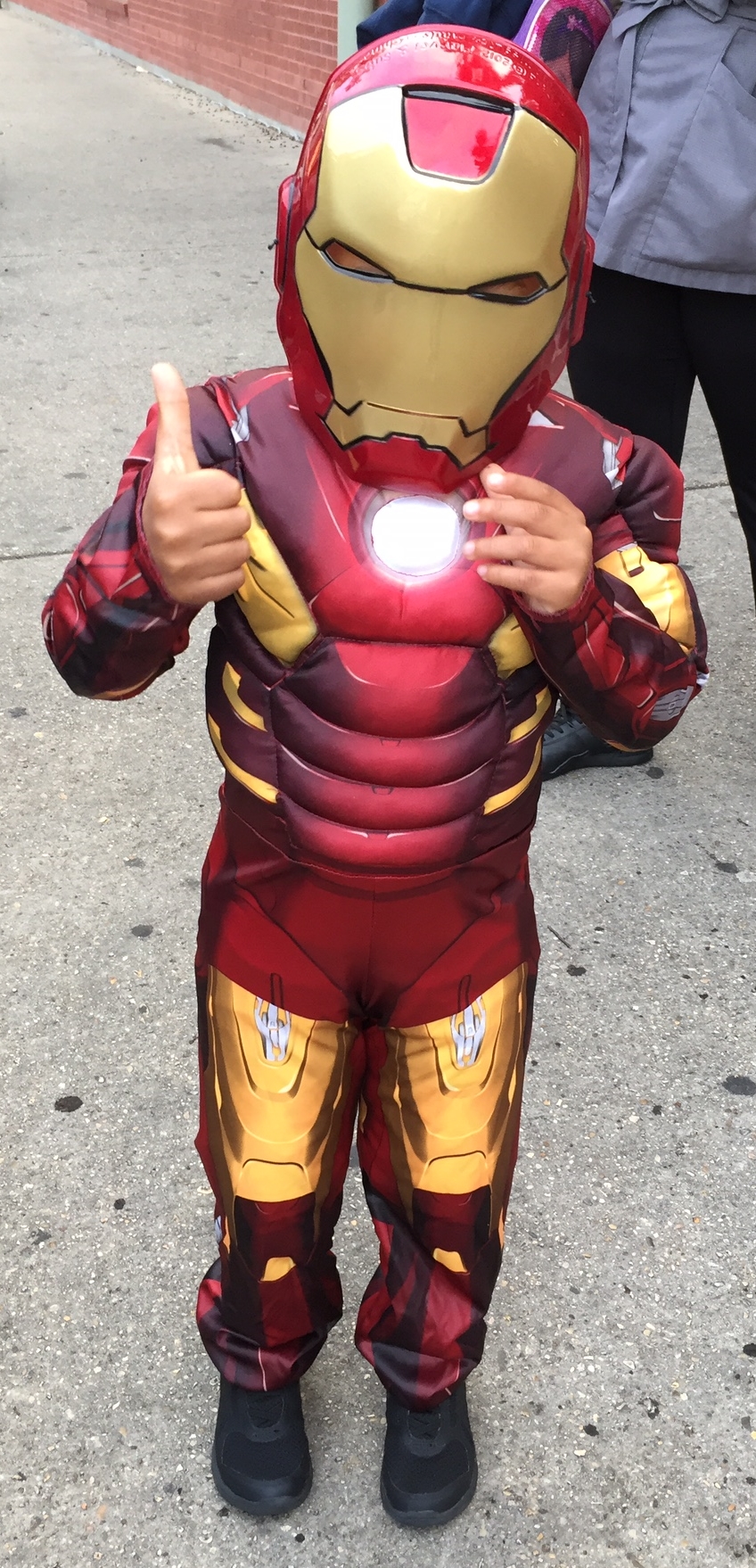 October 21, 2015 at Covenant House New Orleans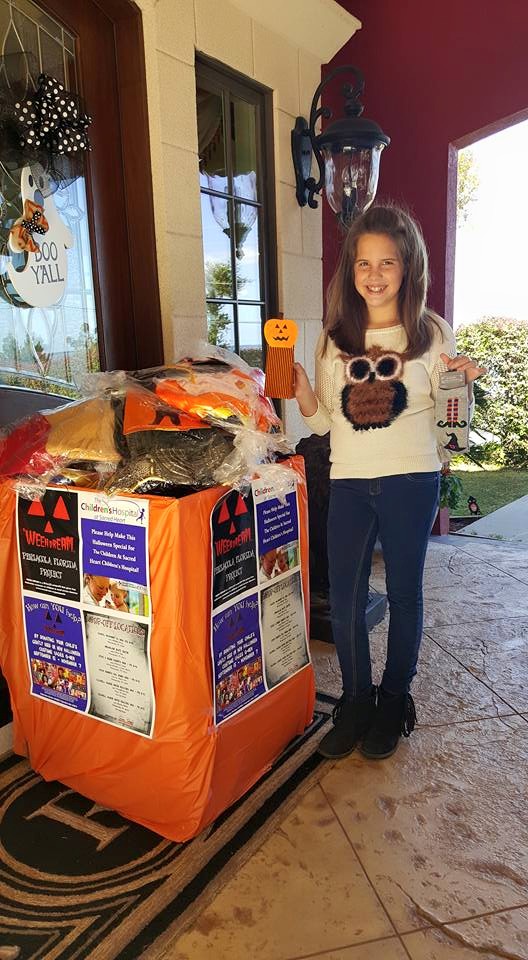 Pensacola, Florida 'WEEN DREAM volunteer Selene Roberts helped collect costumes for kids at Sacred Heart Children's Hospital
an adorable 'WEENSTER at Covenant House New Orleans on October 21, 2015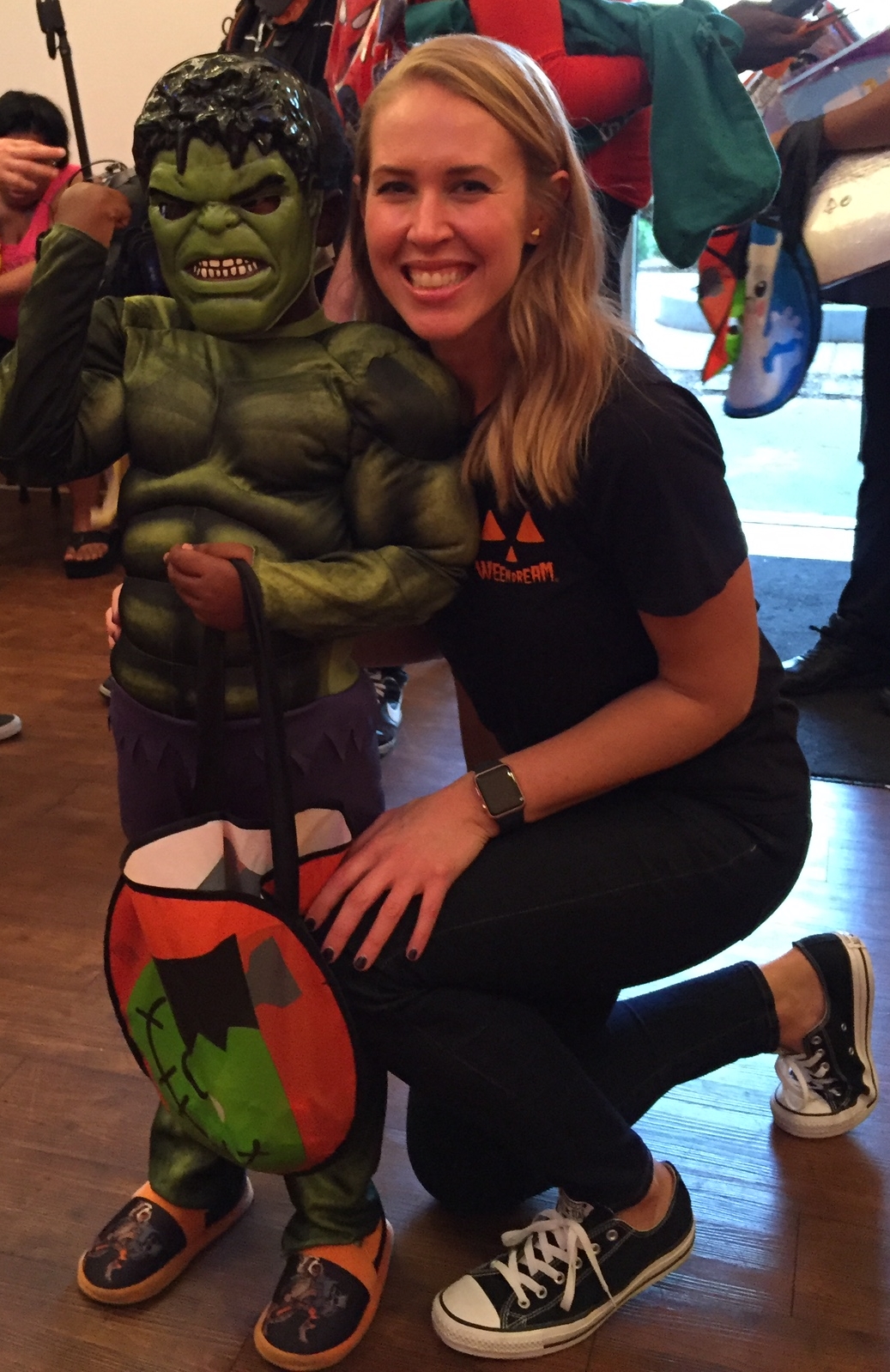 The Hulk and 'WEEN DREAM Founder Kelsey at Covenant House New Orleans on October 21, 2015
October 21, 2015 at Covenant House New Orleans
October 2014: Jett and his sister Ava, who is battling brain cancer, having a ball in their 'WEEN DREAM costumes. From their mom: "Thank you, 'Ween Dream, for sending Ava and Jett their Halloween costumes. This is a great organization that provides Halloween costumes to special kids. Thank you, Kelsey, for sending them!!"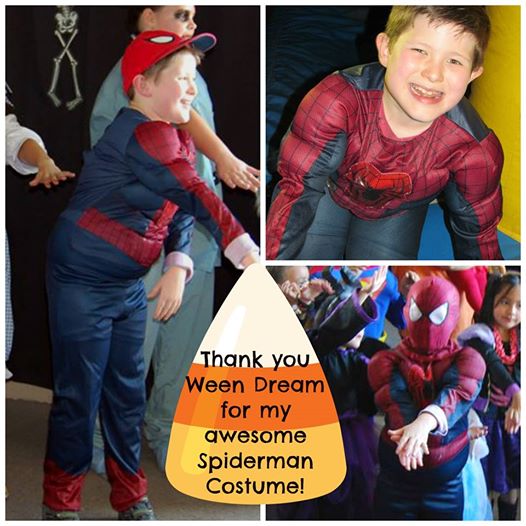 Halloween 2014: Meet our sweet 'WEENSTER, Andrew, whose mom made this collage for us showing "Super Andrew" in his Spider-Man costume, which he wore in a very competitive dance contest that he won! Way to go, Andrew!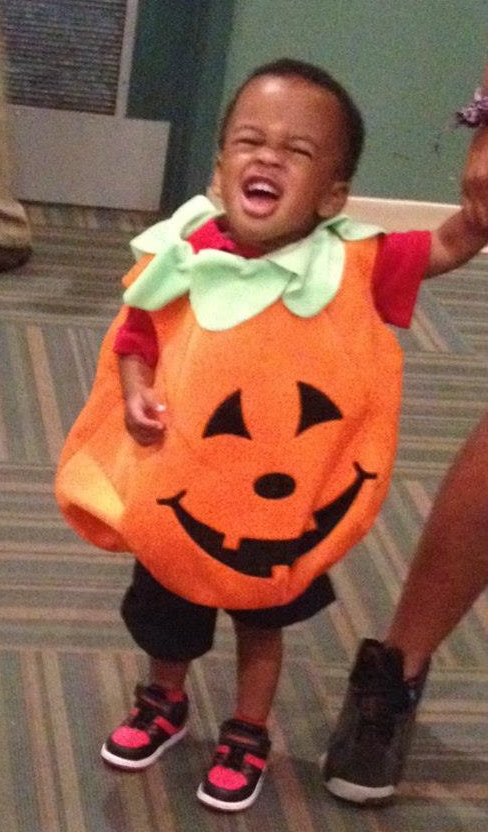 Halloween 2014: Pumpkin cuteness overload with our little Justice at Covenant House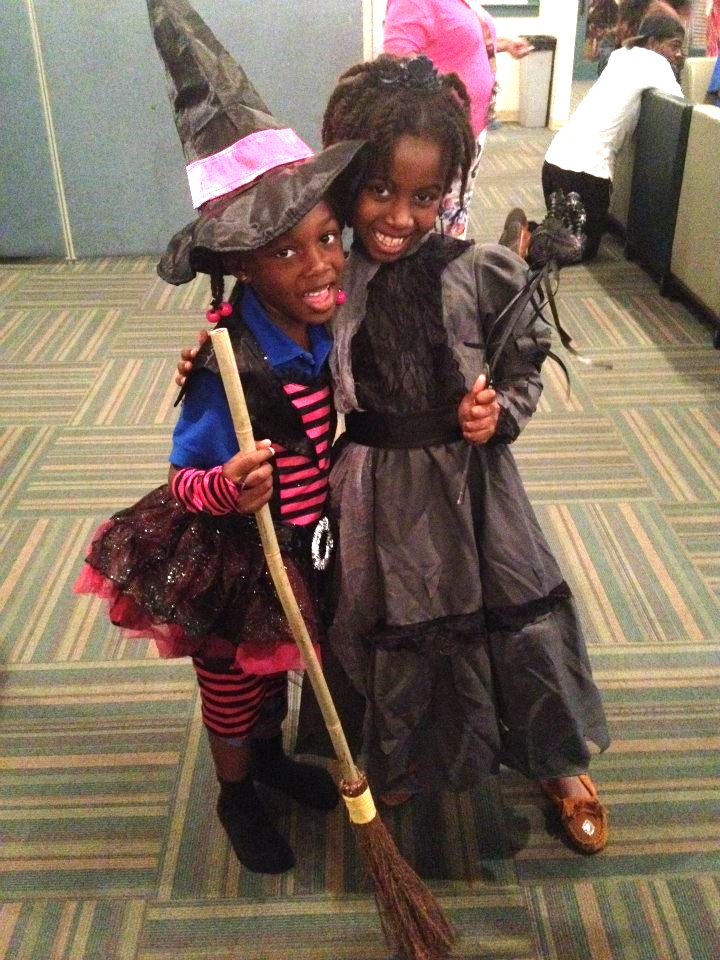 Halloween 2014: Zamyria and Angel at Covenant House rock their 'WEEN DREAM costumes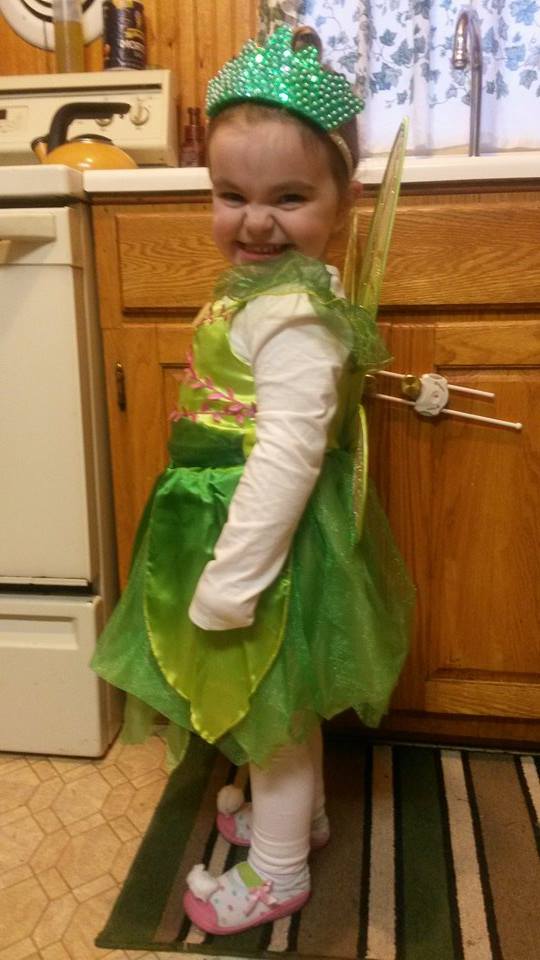 Halloween 2014: Here's sweet Sophie, one of our little 'WEENSTERS, who dressed up as the cutest Tinkerbell ever!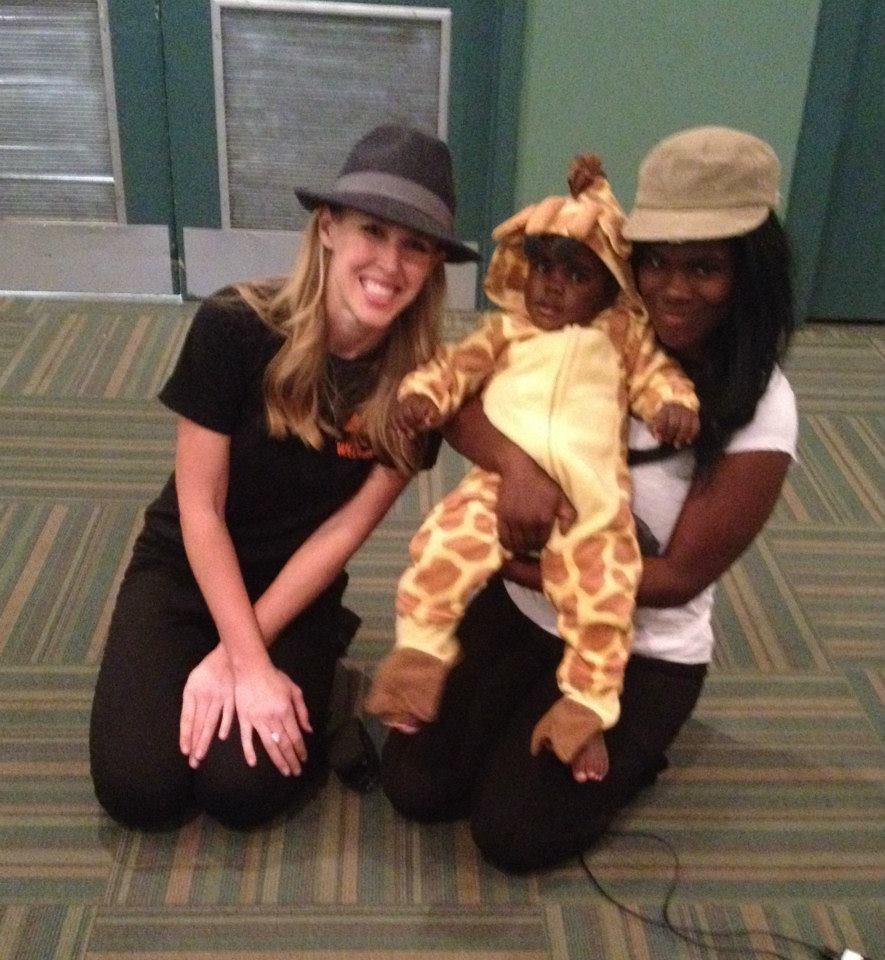 October 23, 2014: 'WEEN DREAM founder, Kelsey, with Covenant House friends Kiara and her too-cute-for-words son, Kanye, in his giraffe costume (not pictured: Kanye's brother who was an adorable shark!)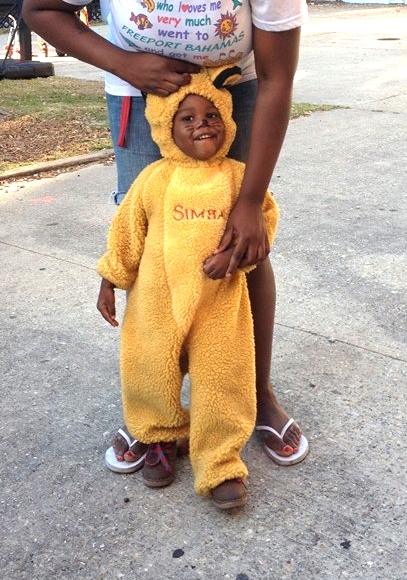 Halloween 2014: An adorable Simba costume for an adorable Covenant House 'WEENSTER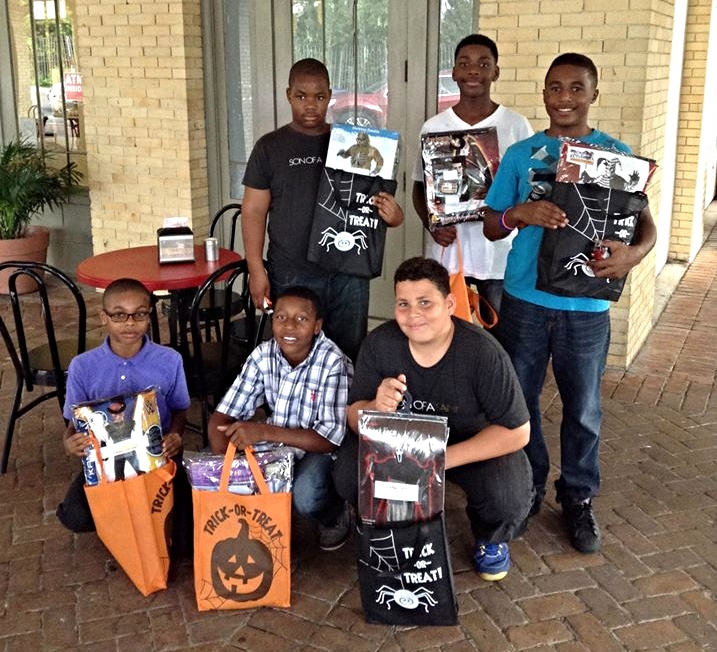 October 12, 2014: Son of a Saint 'WEENSTERS with their costumes from 'WEEN DREAM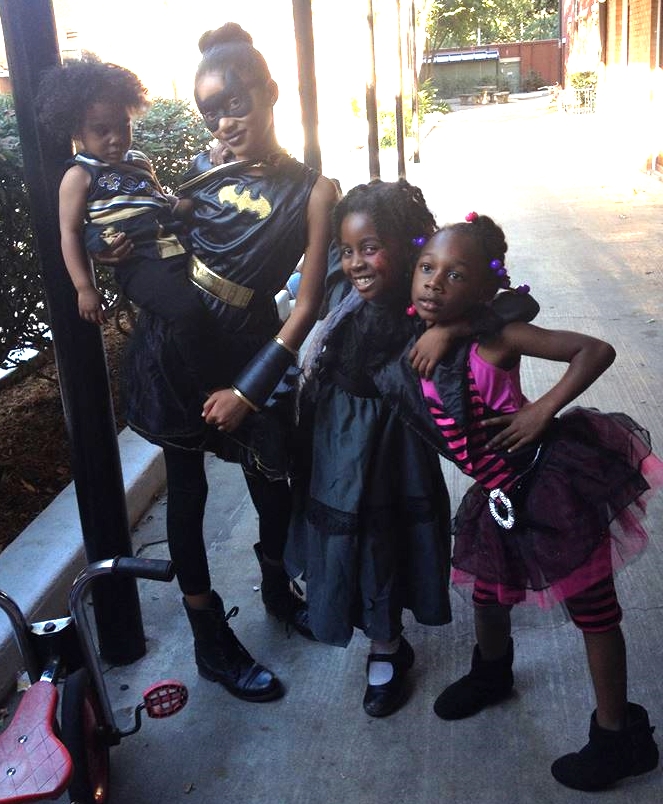 Halloween 2014: Covenant House 'WEENSTERS strike a pose in their 'WEEN DREAM costumes
October 25, 2014: ReNEW Academy teacher, Danielle, picks up the last of her group's costumes from 'WEEN DREAM headquarters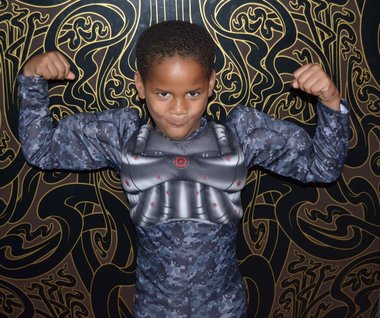 Halloween 2012: a Youth Empowerment Project 'WEENSTER shows off his costume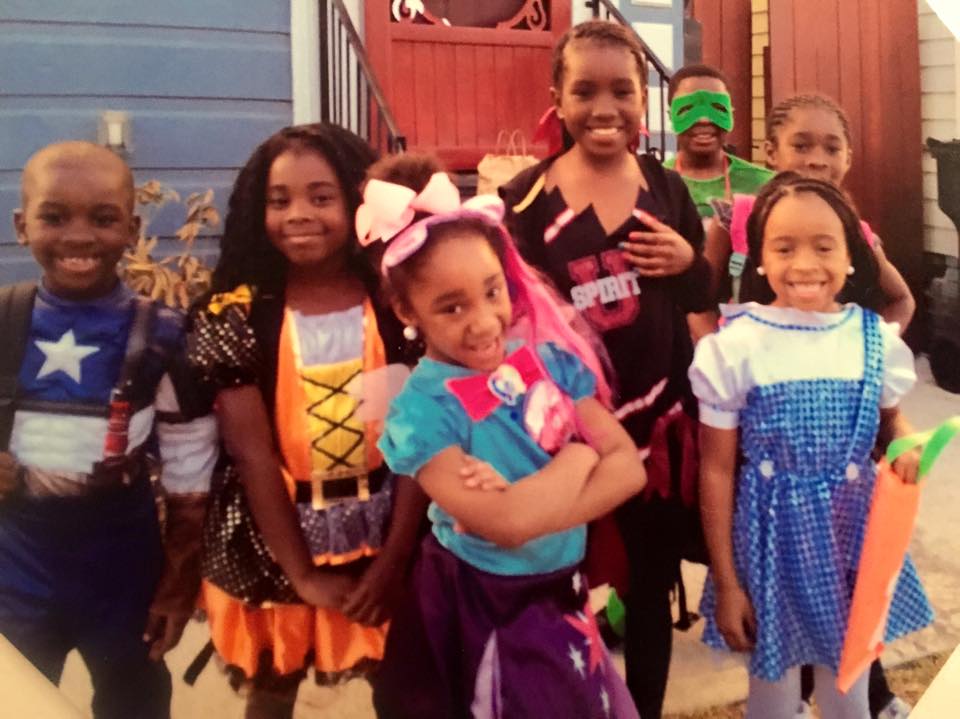 Exodus Place 'WEENSTERS are ready to trick-or-treat on Halloween 2014!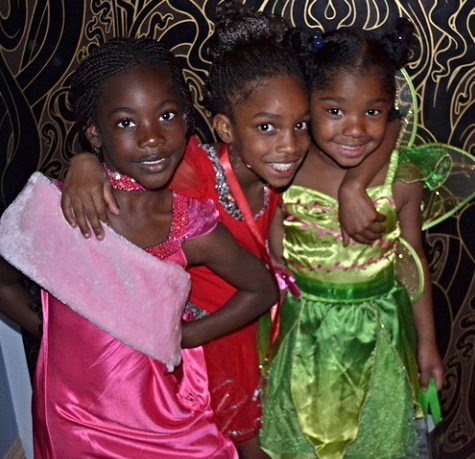 Halloween 2012: Youth Empowerment Project 'WEENSTERS looking adorable in their moviestar, princess, and fairy costumes
September 2014: the 'WEEN TEAM sorts costumes at 'WEEN DREAM headquarters
Halloween 2013: Youth Empowerment Project 'WEENSTERS pose in their 'WEEN DREAM costumes